MISSION STATEMENT

"Explore fortiter ut ignoto"


(To Boldly Exploring the Unknown.)


Starfleet Command - Mojave is aimed solely to Educate the Public and provide a Family Friendly Environment and Events, and promote general interest concerning Space Exploration, and the Space Culture, Society and History.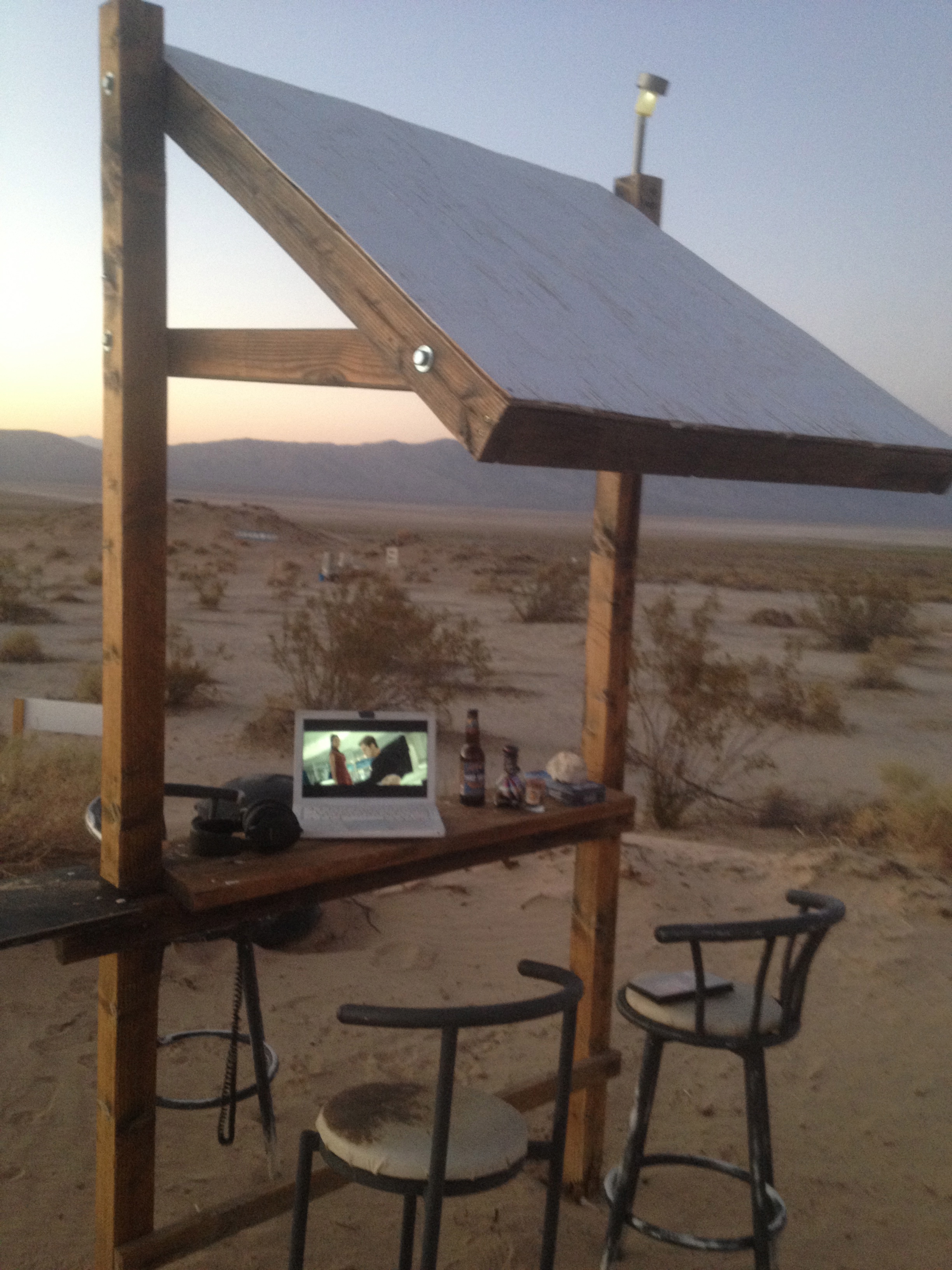 One of Starfleet Command - Mojave's Prime Objectives is to serve as a hub for Space, Sci-Fi, and Science based Clubs and their Chapter Meetings, Events, and other STEAM Activities. It's Mission is to help improve the overall understanding of the Space Travel Experience. By Hosting and Sharing when possible, our Site and Resources to Organization Chapter's in an effort to help struggling Science and Sci-Fi based Groups from becoming inactive.

It is the sincere hope that this Site will unite Sci-Fi and Space Fans across the Universe, and to help ensure the dream of Personal Space Travel alive, and by helping to keep the Space Fun, Informed and Connected - And to that end, we move silently and courageously forward, boldly going where no others have gone before.