MR. SCOTT'S PUB CRAWL

"NEVER MET A WHISKEY I DIDN'T LIKE..."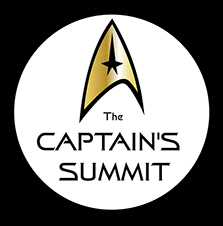 Come join Us...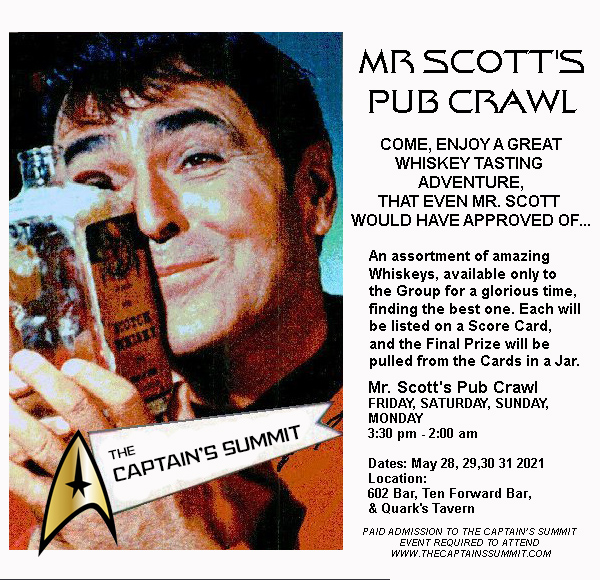 CURRENT WHISKEY LIST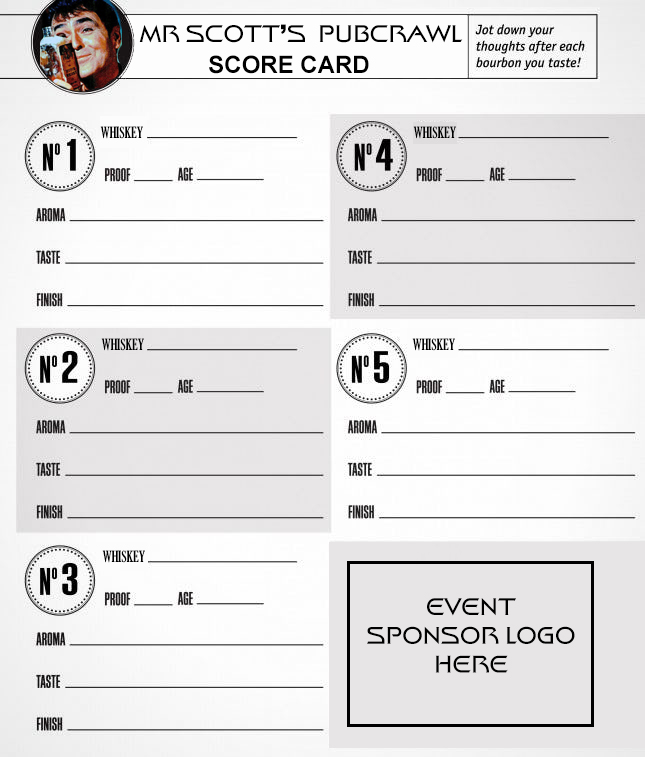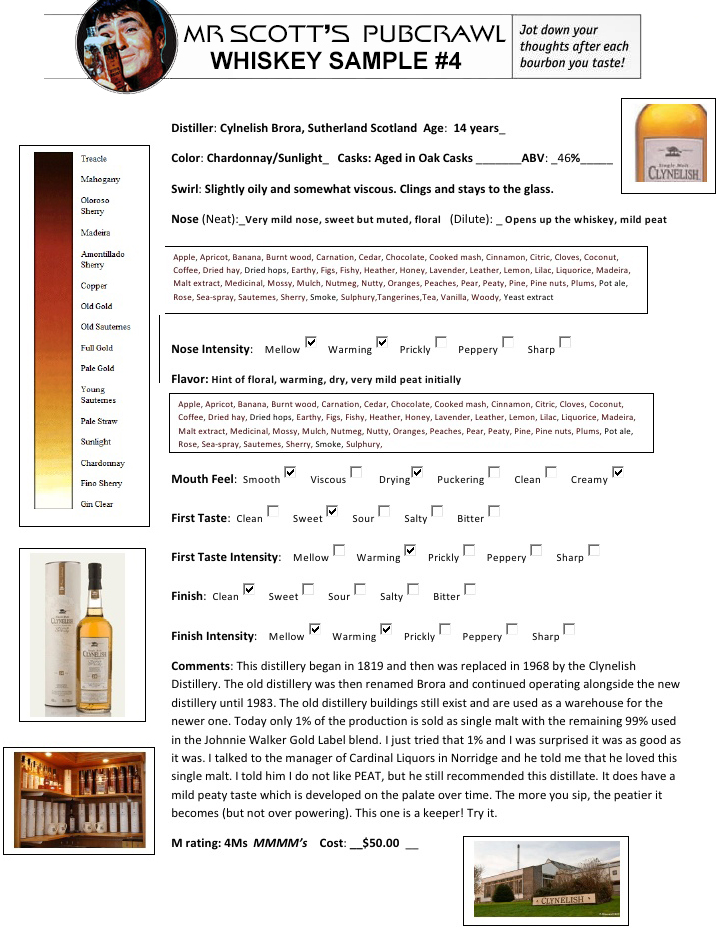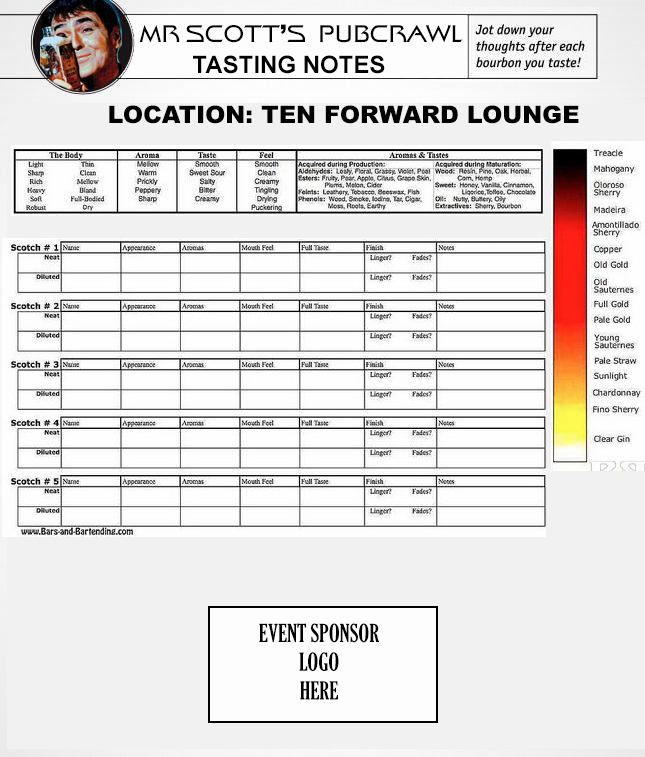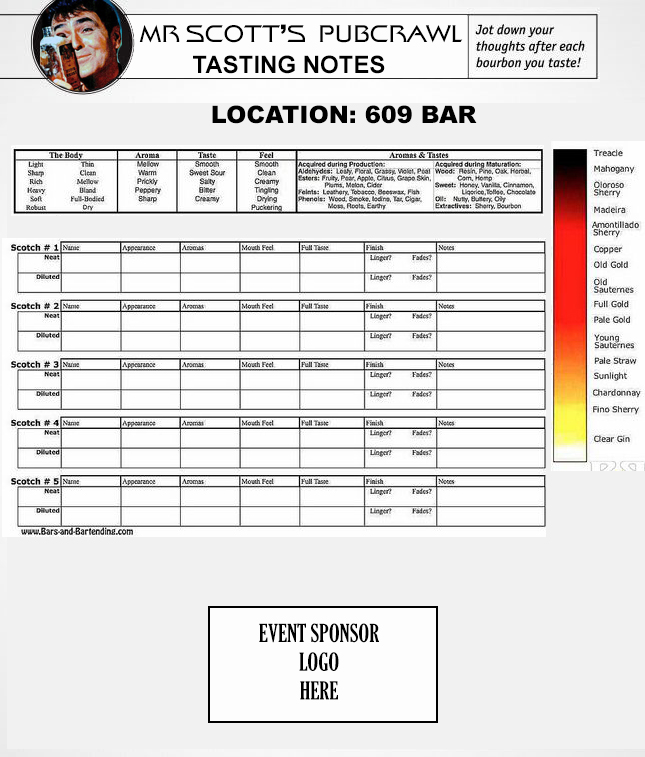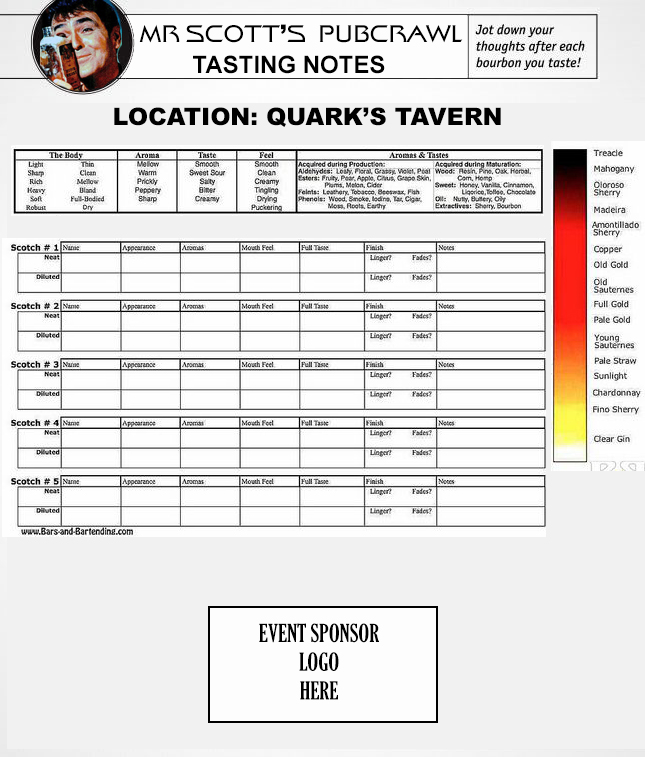 MORE INFO COMING SOON:

So here is our Guide to our Scoring System , it covers almost everything you need to know—from Flavor Notes, to your first impression, and following up afterward. Follow these simple steps, and you'll be on your way to enjoying the complexities of drinking Whiskey in no time.
● Free Whisky 101 Instructional Class for the Whisky Newbie

● Several Choices per Bar

● Four Locations Participating

● Find Out Which Whiskeys Will Be There


REMEMBER TO HAVE FUN, AND ENJOY YOURSELVES!!!!
BUT DRINK RESPONSIBLY...