MEET-UP RULES

"Explore forti"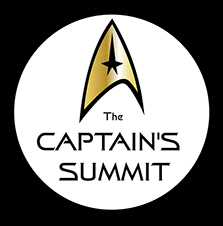 NO HORSEPLAY! If a Photo requires poses depicting Horseplay or Wild Behavior, please save it for the Photo, and do not Hurt/Damage Anyone, or Anything.
● LISTEN to the Photographer, and Volunteers in charge of the Meet-ups. If you fail to do so, you may be asked to leave the Meet-up.
● REMEMBER we are a Family Friendly Event and we ask that all Photos and Actions, held in the Meet-up areas, are PG-17.
● BE RESPECTFUL!! Not every Fan shares the same Ships or Beliefs about a Character or Fandom. Please be Respectful of others Views and Choices. If someone is Cos-Playing a Character, and you would like to take a paired Photo, with them, ask their Permission first. If they Decline, then Respect their wishes.
● Group Shots will be taken first, of everyone present for the Meet-up. Photos will then progress in order by number of people in the photo. (All groups of 4, followed by groups of 3.) Single and paired Photos will take place at the end.
● If you have a request for a Photo to be taken, then write it on the request forms provided. This allows us to keep a record of how many People were present and how many Photos were taken. If little to no photos are written down, then that meet-up will not be held in the following year even if it is voted for.
REMEMBER TO HAVE FUN, AND ENJOY YOURSELVES!!!!...